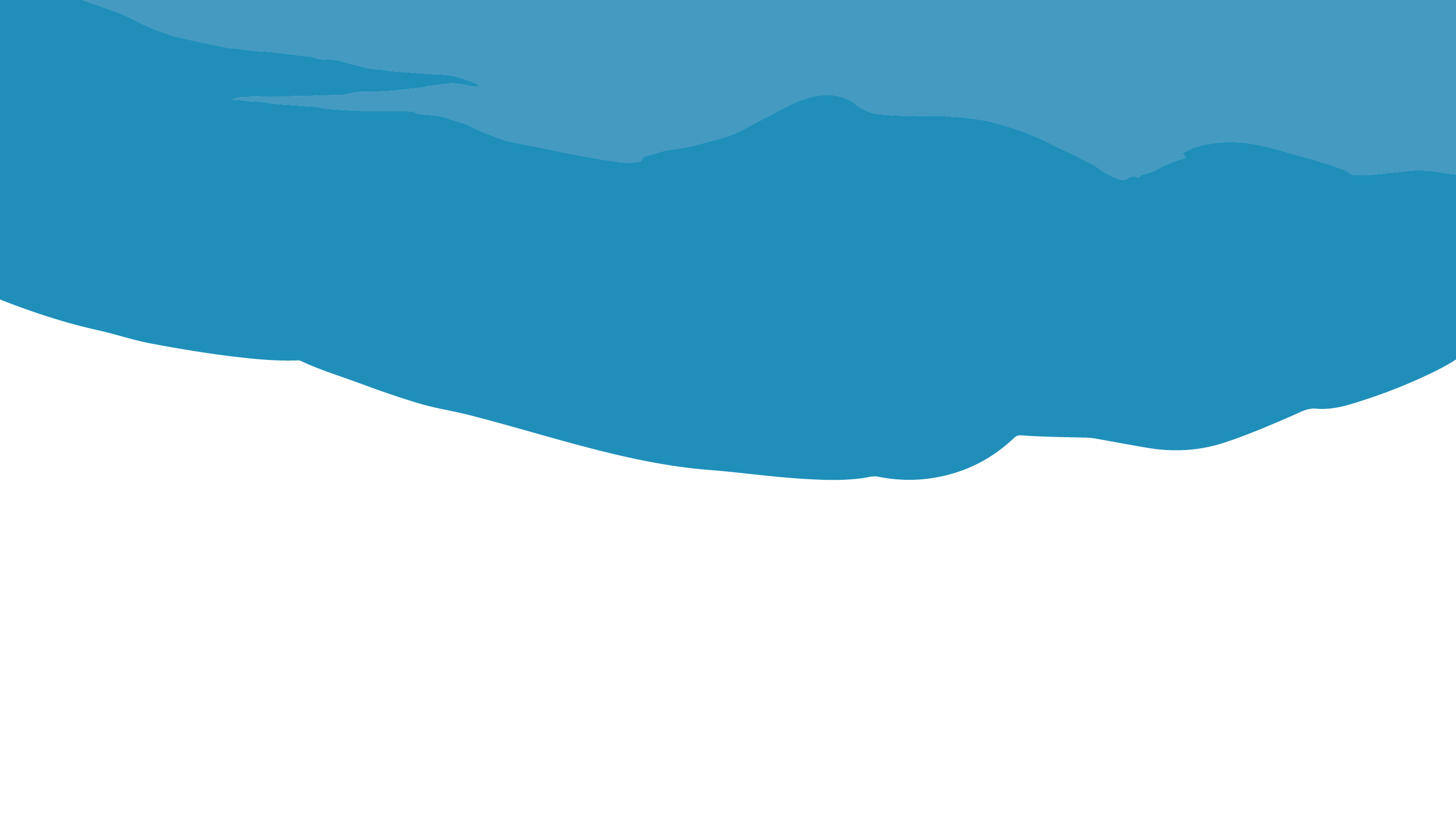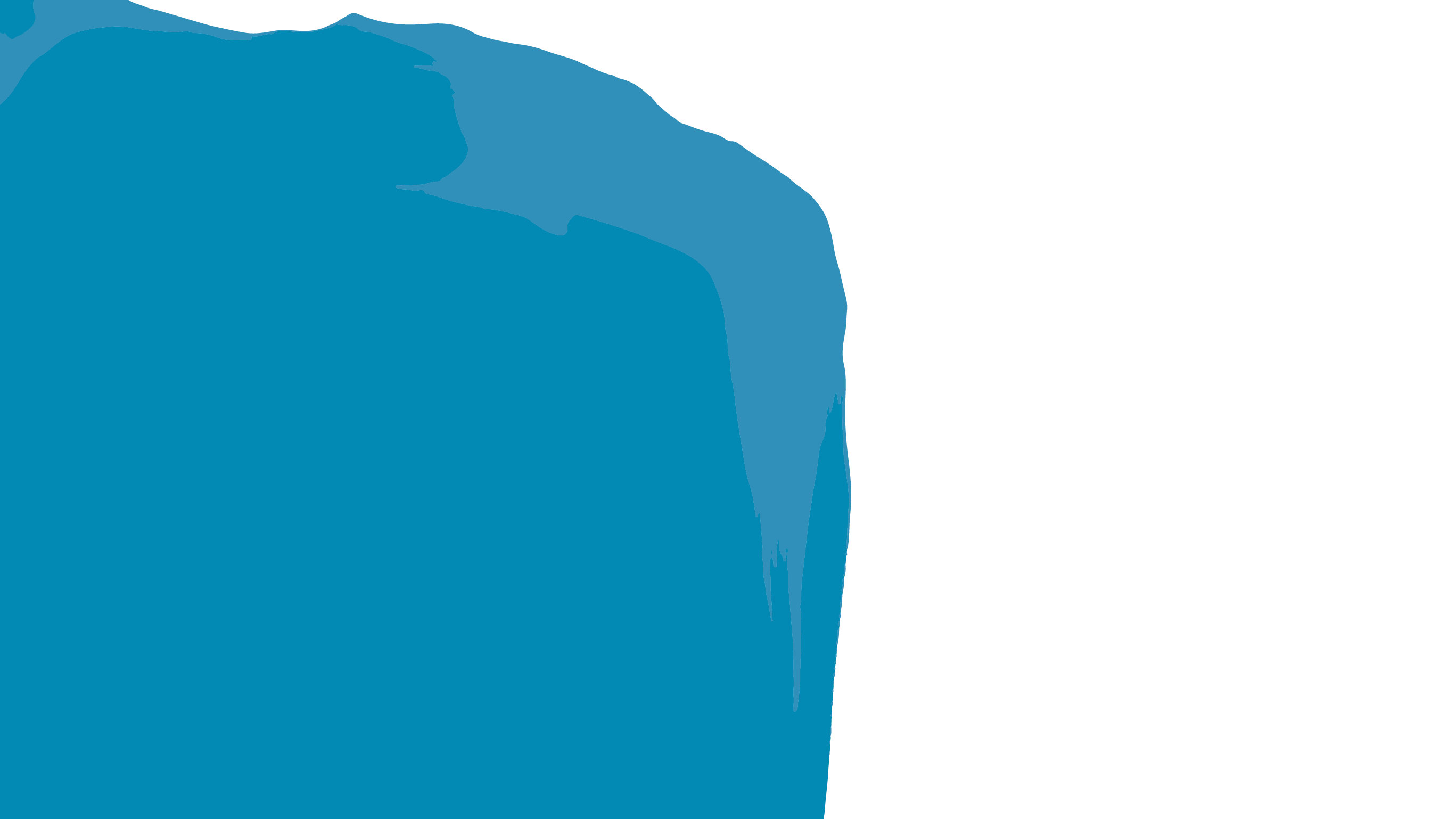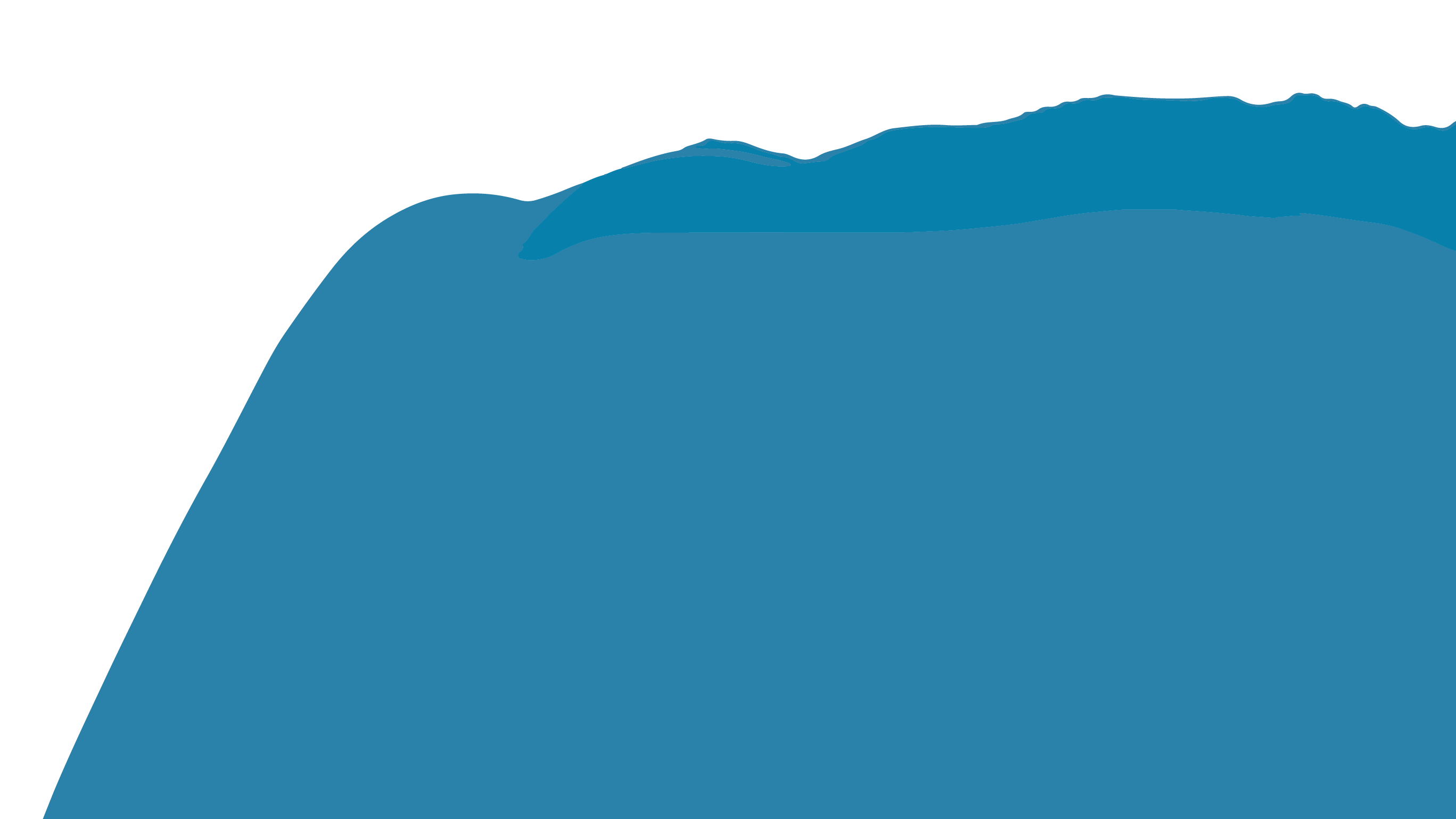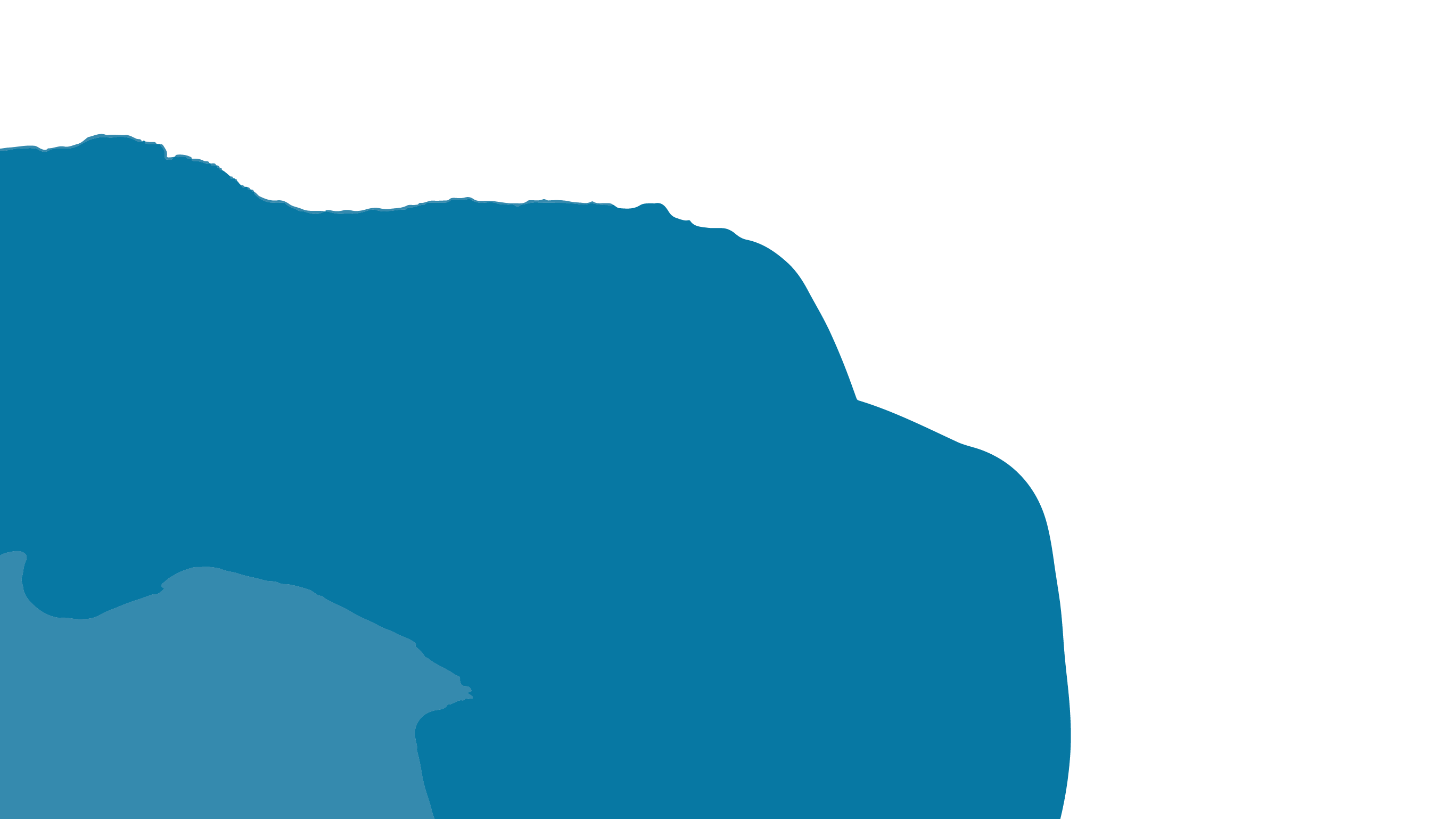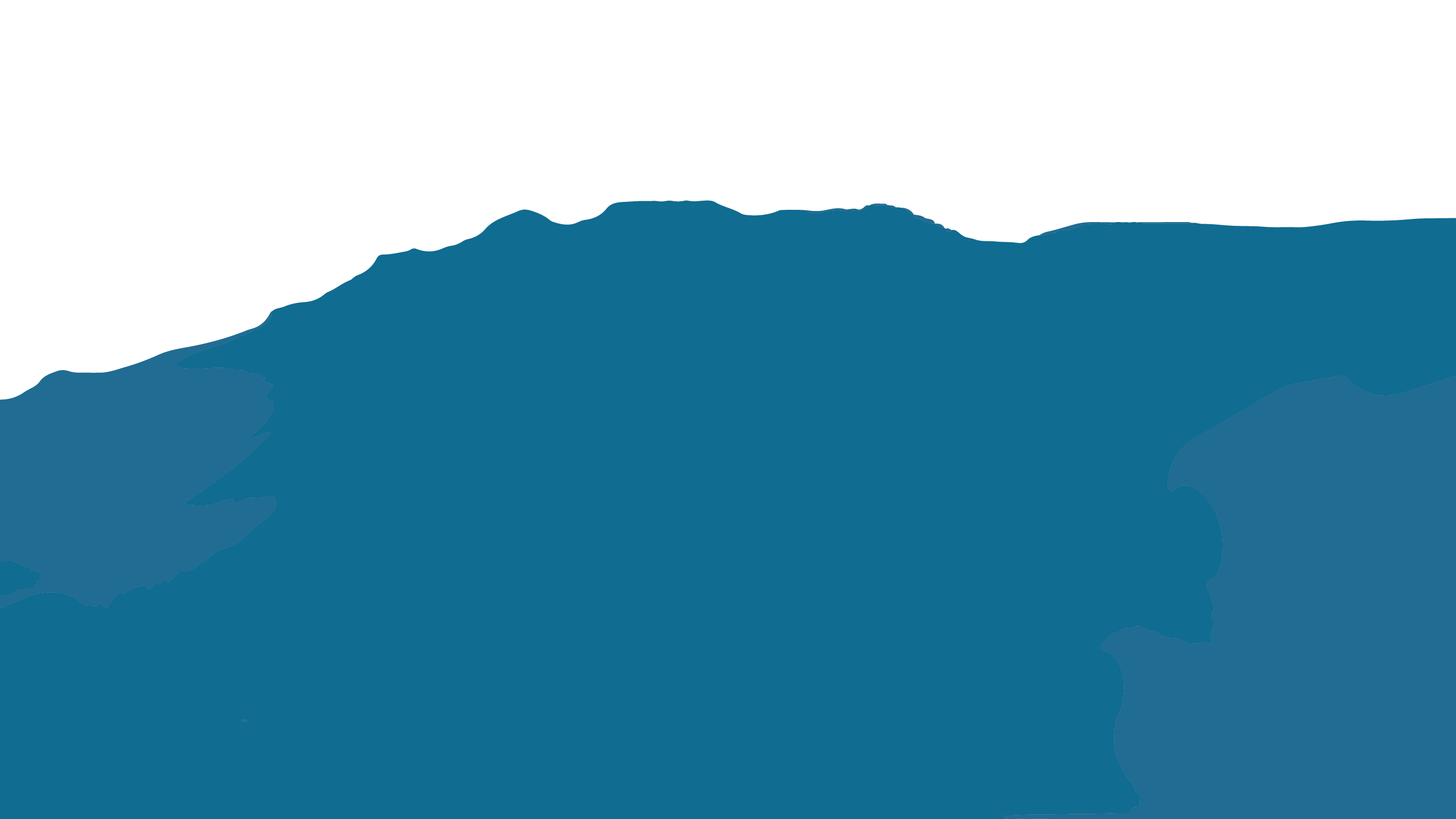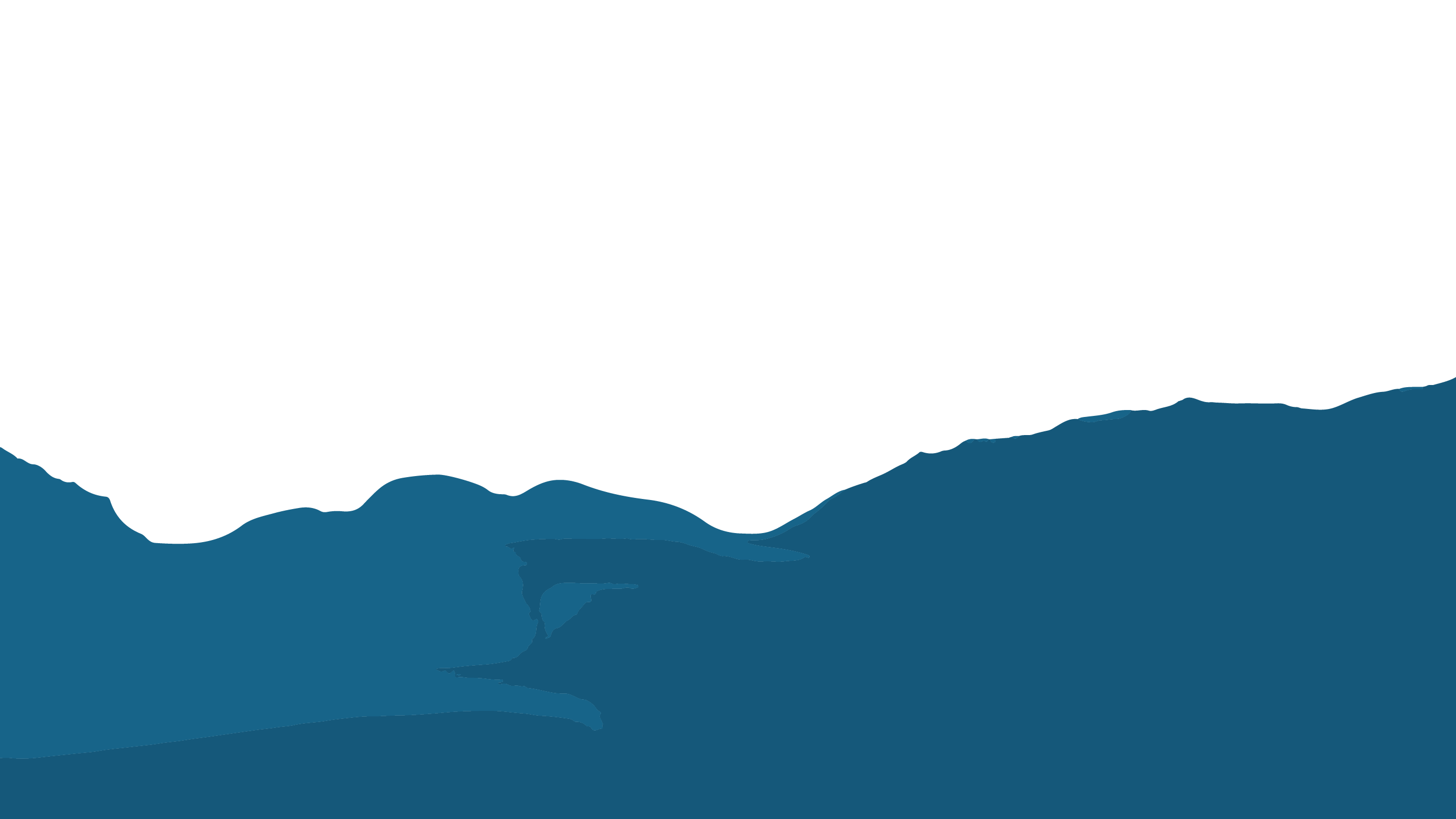 Patience, Diligence & Commitment
Mountain Shore Properties is a highly experienced development company, having successfully developed hotels, single- and multi-tenant office buildings, industrial buildings, mixed-use apartment/retail builds, and single-family homes across 25+ cities in 9 different states.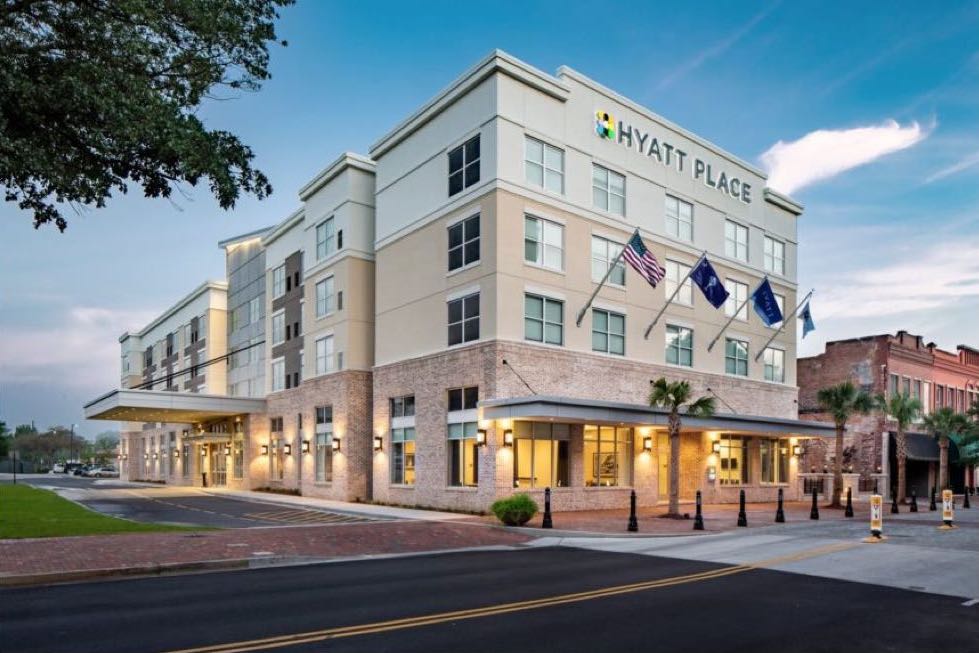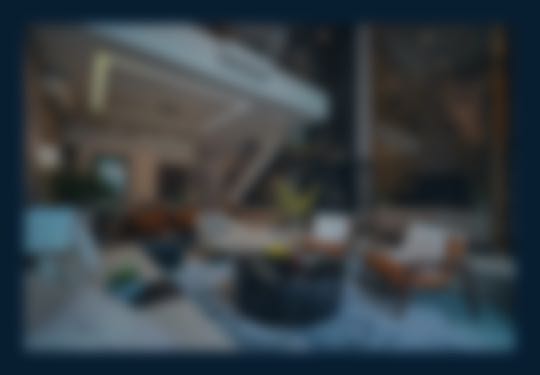 States with Mountain Shore property developments.
Hotels developed since 1984
Millions worth of real estate projects.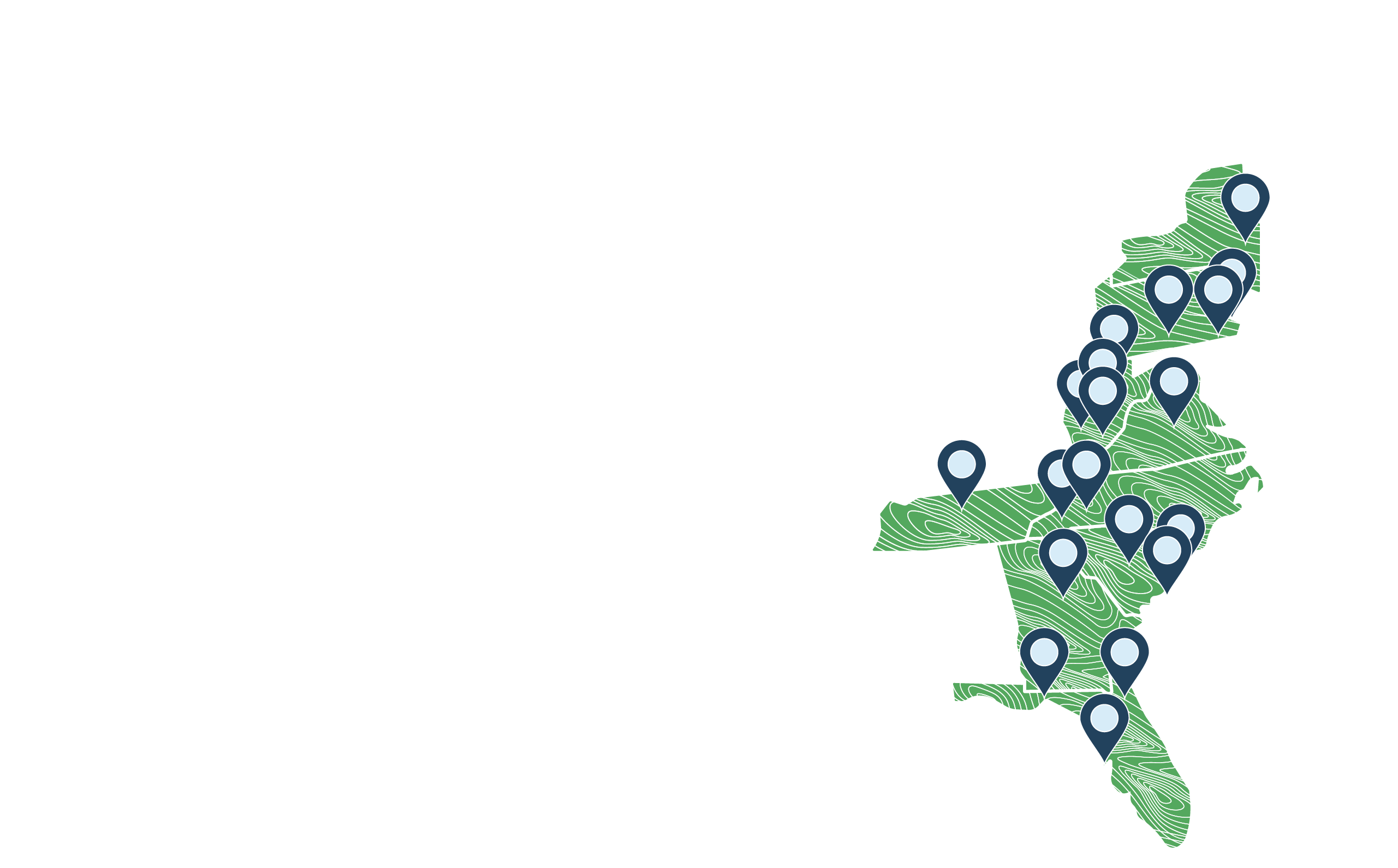 Consistent
Track-Record,
Proven Strategy

Since 2011, the current team has developed or been involved in $400+ million worth of real estate projects executed across 12 different MSAs:
7 Ground-up branded hotel developments

1 Boutique hotel development

3 Value-add commercial office projects
3 AirBnb value-add rental properties

1 Build-to-suit industrial project

1 Build-to-suit retail development