HISTORY
A Legacy of
Passion, Dedication, and Success
For the past eight years, Charlie Wendell, Stephen Wendell, and Ryan Reich have continued to refine their strategy of developing all asset classes in a variety of geographic regions with strong, long-term economic fundamentals. The principals understand that you are only as good as your most recent project, and that attitude has led to an established record of tremendous success.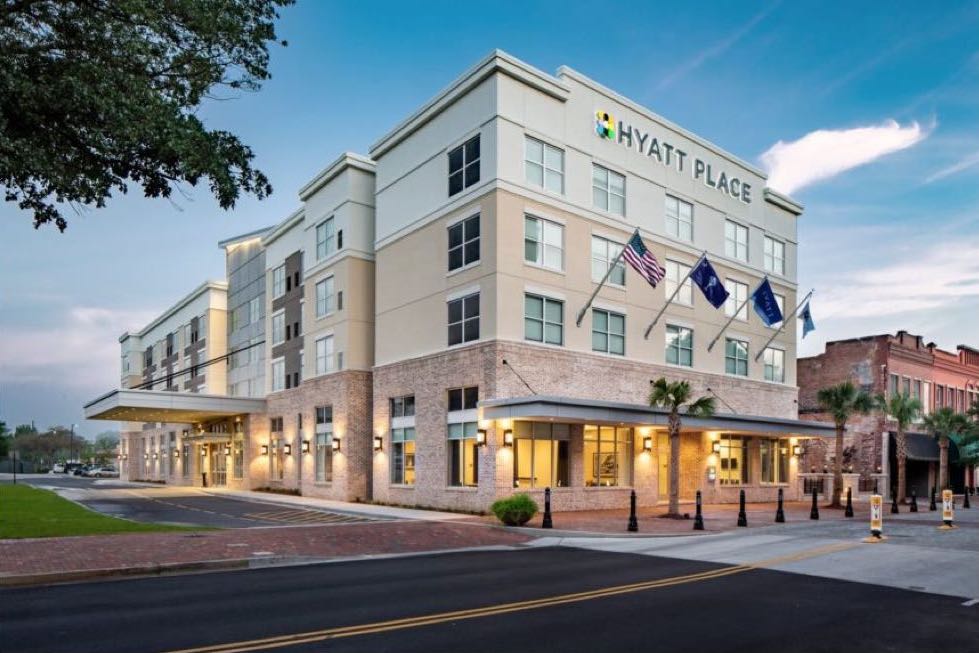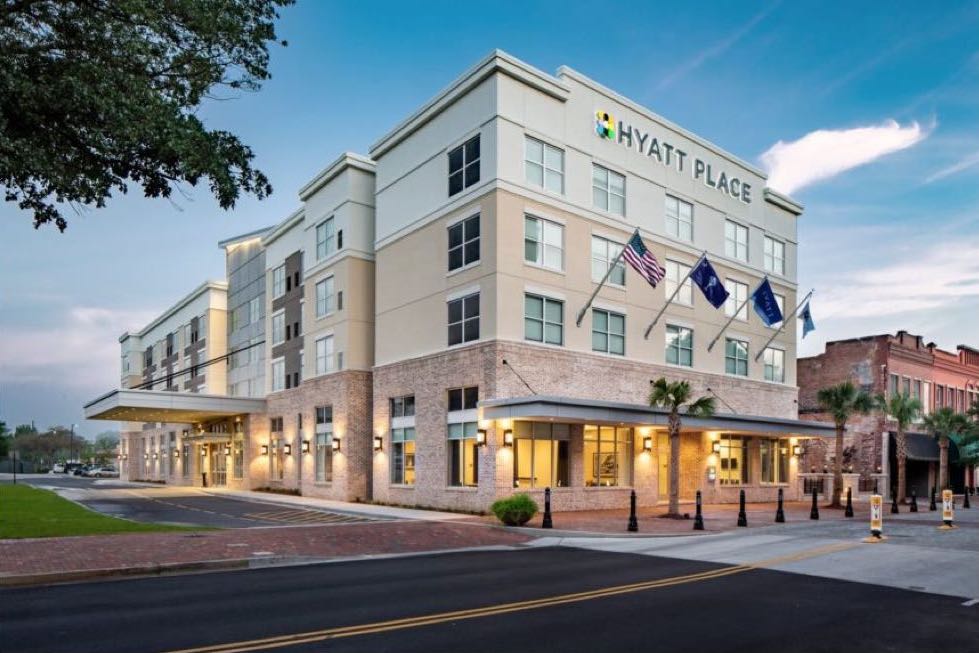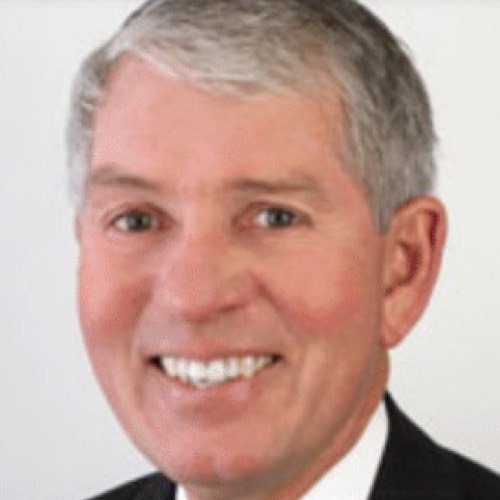 Founder, Chairman
Charlie Wendell has worked in real estate and business development for 40+ years. Holding principal positions in the coal, construction, hotel, and real estate fields, Charlie has developed dozens of hotels and commercial and residential properties in the Mid-Atlantic and Southern Regions of the U.S.
Charlie is the CEO of VIM, Inc., which has served as the manager of every hotel developed, and he's a member of the Marshall University Business Hall of Fame. He continues to source new deal flow and manage the financial accounts of all stabilized properties.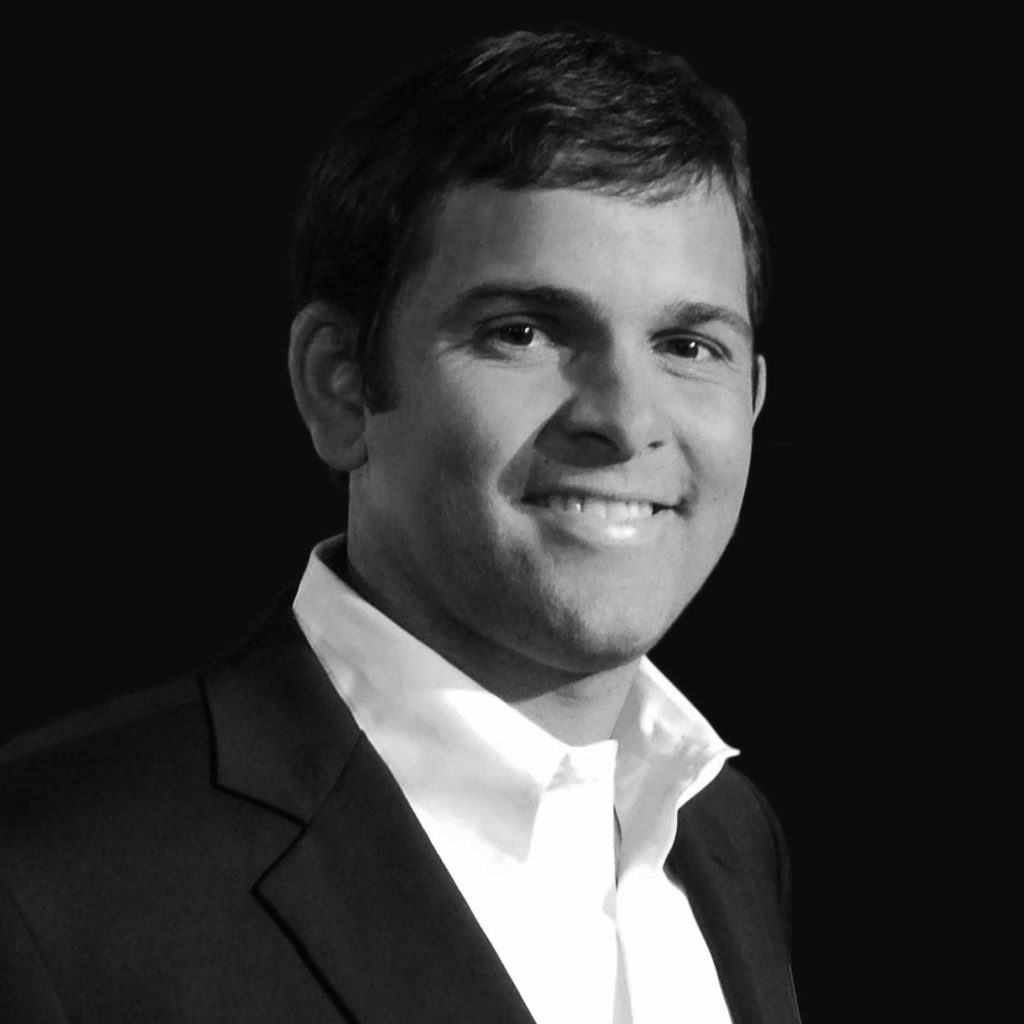 Founder, CEO
Stephen Wendell has been pivotal in forging MSP's relationship with Hyatt, leading to the development of four Hyatt branded hotels since 2015 and to MSP receiving the North American Developer of the Year Award from Hyatt in 2019.
Prior to MSP, Stephen worked as junior legal counsel at the Philadelphia Eagles and as an associate in the capital markets group of the New York office of Proskauer Rose LLP. Stephen holds a bachelor's degree in Economics with a Certificate in Finance from Princeton University, where he graduated with honors in 2006 while playing on the varsity baseball team. In 2010, Stephen obtained his J.D. from the University of Virginia School of Law.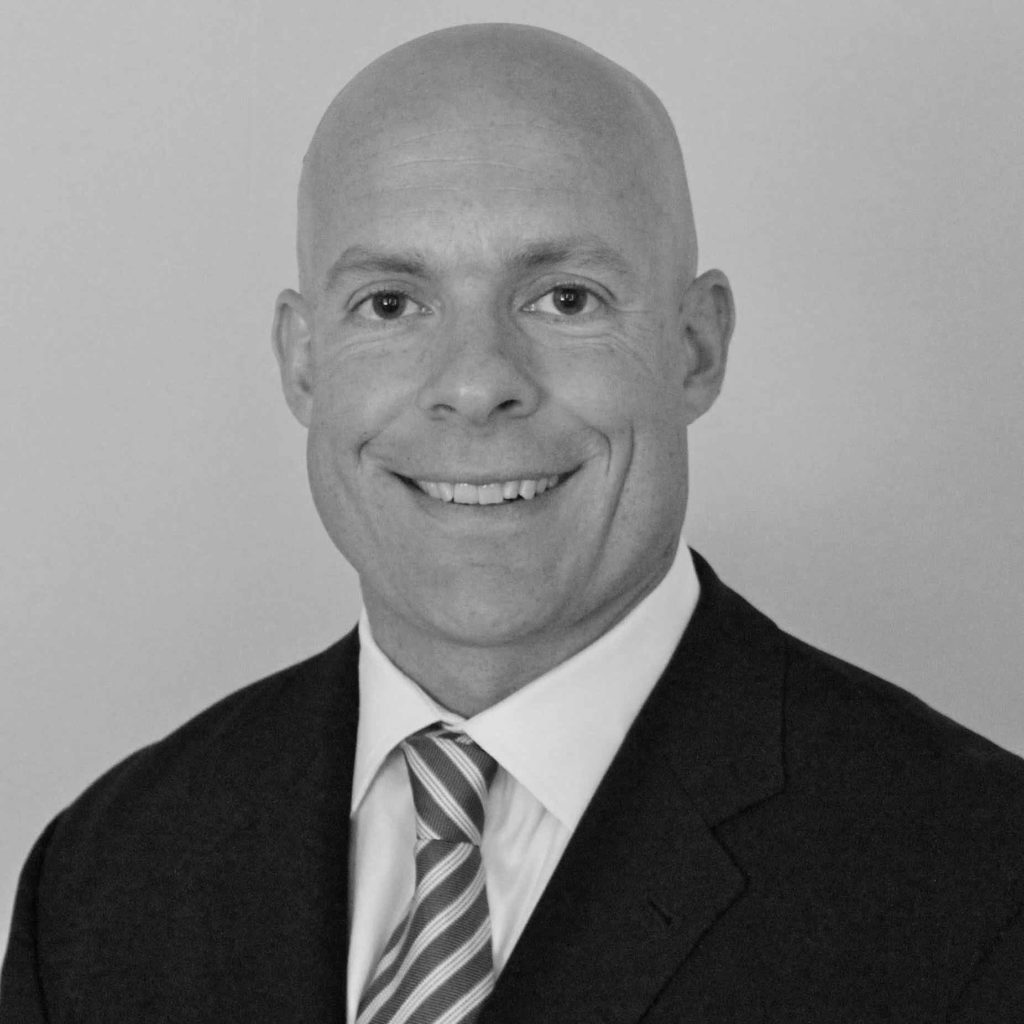 Founder, CIO
Ryan Reich has been instrumental to the underwriting/due diligence of each deal, and a critical partner on many non-hotel projects with which Charlie has less involvement.
Prior to real estate development, Ryan spent ten years in the financial services industry where he last served as a portfolio manager at a $4.5B macroeconomic hedge fund. Ryan was responsible for a portfolio with assets of around $750MM. Ryan holds a bachelor's degree in Economics with a Certificate in Finance (with coursework concentration in Applied Mathematics) from Princeton University, where he graduated in 2004 while playing on the varsity baseball team.
1980
Pizza Hut
Charlie Wendell developed and leased his first commercial buildings to Pizza Hut, Allied Chemical, Smith International, and WV Department of Mines
1983
Holiday inn
Charlie opened his first hotel, a Holiday Inn in Oak Hill, WV, five minutes from where he was born, grew up, and lived with his family
1985
Charlie and Clarence Partnership
Charlie partnered with Clarence Kerr, Vice President of Operations for American Motor Inns ("AMI") of Roanoke, VA, the largest Holiday Inn franchise holder in the world at that time
1987
holiday inn
Charlie and Clarence purchased their first property together—a Sheraton hotel in Bluefield, WV, which they converted into a Holiday Inn
1990
Started VIM INC.
The two started a hotel management company, VIM, Inc. ("VIM"), to manage the Holiday Inn in Oak Hill as well as the newly acquired hotel in Bluefield, VA
1992
holiday inn
The Sheraton in Bluefield was named a Top 20 performing Holiday Inn hotels in the world, which, at the time, included over 1,800 Holiday Inns
1993
Equity Inn Sale
Charlie and Clarence sell a package of 7 hotels to Equity Inns, a publicly traded REIT, for $55MM
1994-1997
Hotel Developments Continue
Charlie and Clarence continue developing new branded hotels, including several Hampton Inns, a Fairfield Inn & Suites, and a Courtyard, their first Marriott
2000
HCA Healthcare Development
Charlie begins to diversify the development portfolio, leasing an office for HCA Healthcare Inc. in Palm Harbor, FL
2006
Residence Inn Development
Charlie and Clarence develop their first Residence Inn in Morgantown, WV, adjacent to West Virginia University
2007-2012
Developing and Managing
Charlie and Clarence continue developing and managing hotels and commercial office buildings and successfully navigate the financial crisis without any material negative impact to their developments
2012
Mountain Shore Properties is founded
After completing their real estate project together in Philadelphia in 2011, Ryan Reich and Stephen Wendell join Charlie Wendell and Clarence Kerr in founding Mountain Shore Properties
2012-2015
Mixed property development
Stephen and Ryan lead the development of 3 mixed-use development projects in Philadelphia as well as the construction of 12 single-family homes, all of which are sold by 2016
2015
Second Presence in Charleston, WV
Mountain Shore opens its second hotel in Charleston, WV, with a Courtyard by Marriott in January
2016
Residence Inn Opens in Charlottesville, VA
The Residence Inn by Marriott opens in Charlottesville, VA, the first hotel project Ryan and Stephen really helped Clarence and Charlie develop
2018
Hampton Inn Opens in Tallahassee, FL
Hampton Inn & Suites opens in March in Tallahassee, FL, continuing Mountain Shore's momentum in opening hotels in vibrant college towns
2018
Hyatt Place opens in Sumter, SC
Mountain Shore opens its first hotel by Hyatt in April, a Hyatt Place in Sumter SC, and starts construction on a Hyatt House in Mt. Pleasant, SC, and in downtown Nashville, TN
2019
North American Developer of the Year Award
Mountain Shore is awarded the North American Developer of the Year Award by Hyatt Hotels and enters into a contract to sell the Nashville Hyatt House upon completion to Noble Investment Group out of Atlanta
2020
Flyway Development Joint Venture
In joint venture with Flyway Development from Charleston SC, Mountain Shore completes the development of two mixed-use office/retail projects totaling over 100,000 sf of leasable space in Charleston, SC, and Nashville, TN